Meine Lieben!!
Ich habe nun die vorlesungsfreie Zeit erreicht und kann nun endlich wieder mehr bloggen & zeichnen!
Bevor der nächste 'richtige' Blogpost kommt, erst mal ein Foto von heute.
Hey dolls, are you doing well?
I have finally more free time now, I survived the exams! Can't wait to blog everything I've planned xD There's so much to say I just don't know where to start. :'D So let's just begin with a photo.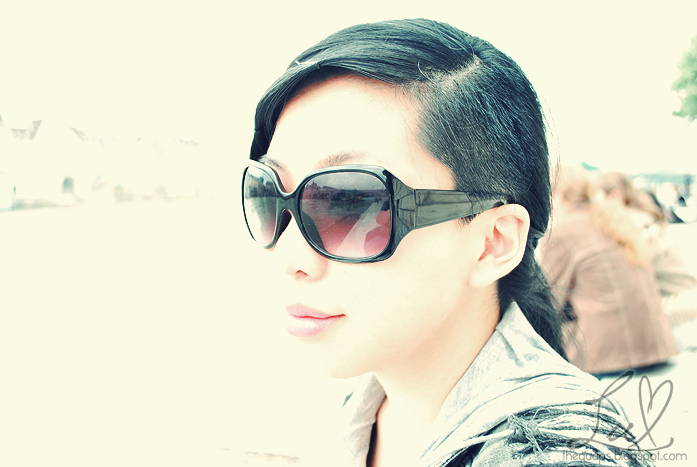 Fällt irgendwas auf?
Ich hab in meinen Tweets ja bereits angedeutet, dass die Haare große Veränderungen durchleben werden. Näheres am nächsten Dienstag...
Did you notice something?
I've already mentioned in my tweets there are going to be some changes concerning my hair. Details on next tuesday...